1 WEEK VEGETARIAN MEAL PLAN IN HCMC
1.450.000 VND
Available in Ho Chi Minh City only. Package is not included shipping cost from Santorino to your place.
*This menu can be customized for VEGAN, just drop a note in your order. 
Pls add shipping fee IN BINH THANH , D1 , D2 , D3, D4 , PHU NHUAN: 100K/PACKAGE (not available to other districts).

Daily delivery time: Once a day 10:30am – 16:00pm (Pls be specific if you have a strict timelines during lockdown)
---
VEGETARIAN MEAL PLAN – 10 MEALS PER WEEK
We provide 2 servings a day ( LUNCH & DINNER ) – MON to FRI

Give your immune system a boost with fresh vitamin-rich, vegetables , fruits.
Protein-packed plant-based meals which use beans, nuts, lentils, quinoa, legumes, peas…  filled with natural antioxidants that support a healthy blood flow. It's high in protein.
Each vegetarian/vegan meal plan is developed with nutrition-rich and balance taste focus with high quality and fresh ingredients.
Daily fresh veggies, generous portion, never frozen, nutrition-rich salad, fusion vegan/vegetarian food, homemade sauces, Eco-friendly packaging…
Promise 80+ recipes in 8 weeks
VEGETARIAN MEAL PLAN IN HO CHI MINH

Here we're doing our best to bring more enjoyable meals with diversified ingredients
WEEK 9

MENU CONCEPT: ALKALINE FOOD
An alkaline diet means eating more low-acid foods.These include: fruits, vegetables, seeds, tofu & legumes, such as lentils and elimination of Dairy food.
(AVG calories/day/2 meals: 1000-1500)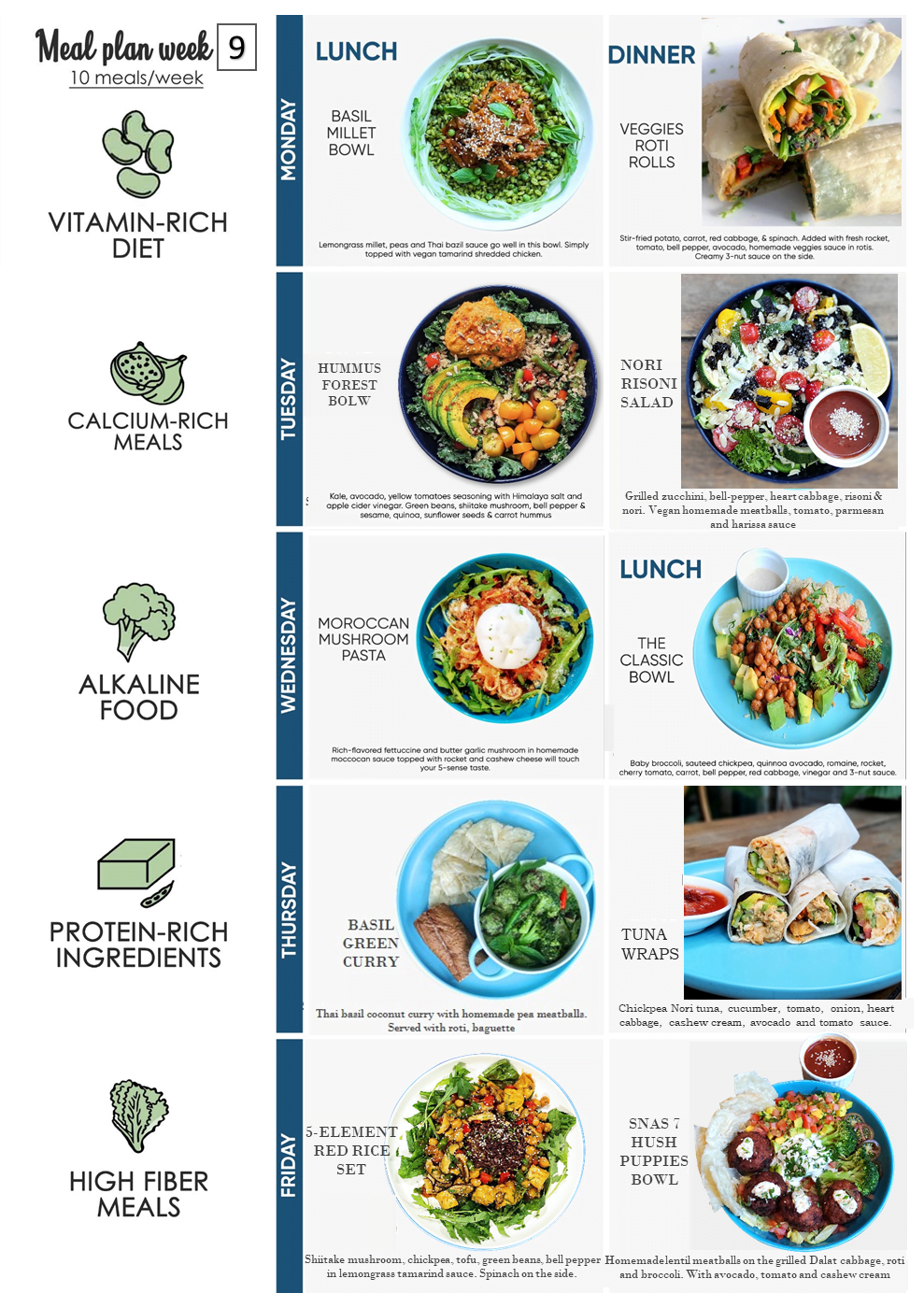 ---
WEEK 8
MENU CONCEPT: NUTRITIOUS FOOD
*Don't need to reheat your dinner meal
(AVG calories/day/2 meals: 1000-1300)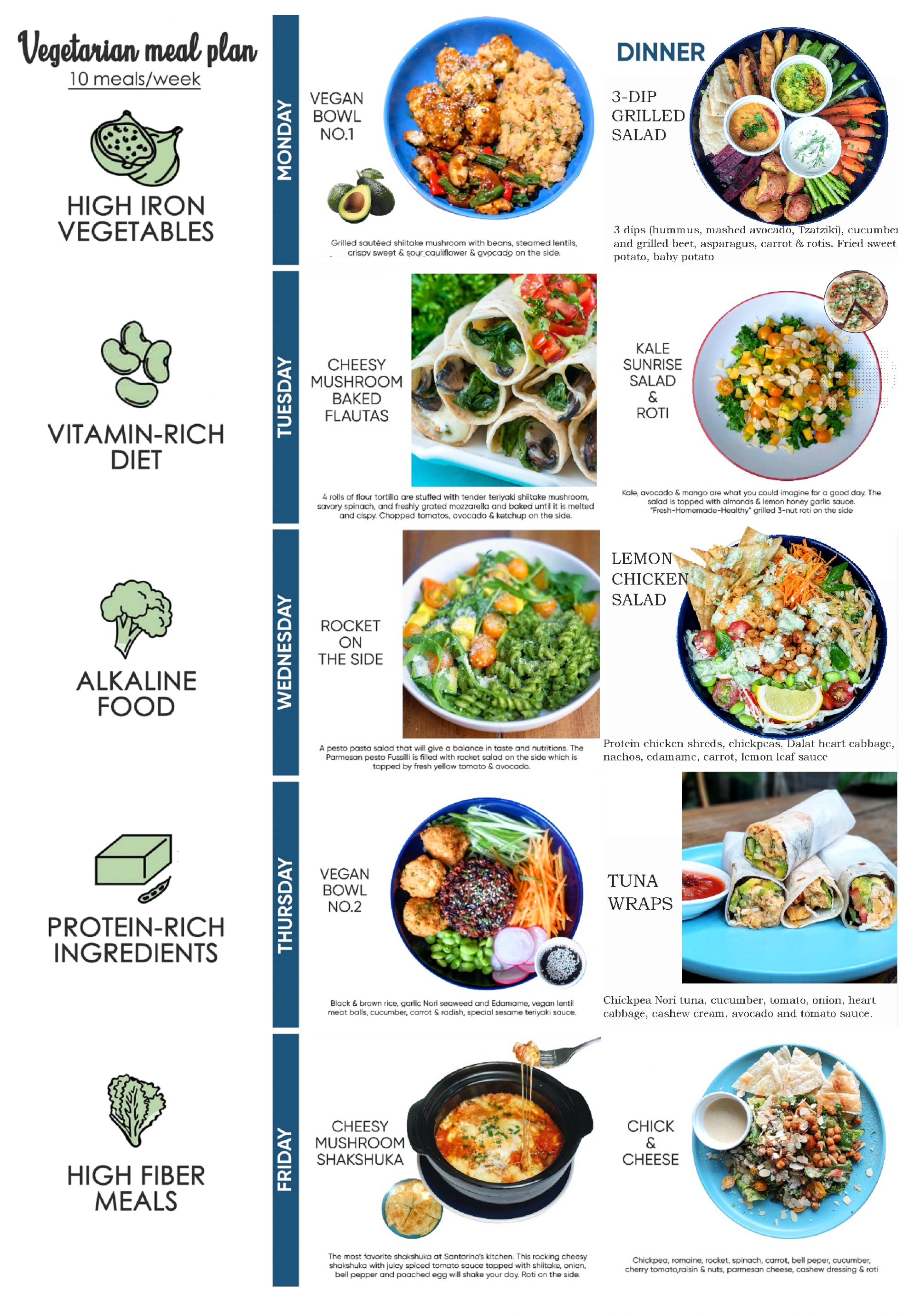 ---
WEEK 7 (05JUL – 09JUL 2021)
MENU CONCEPT: HIGH ENZYMES FOOD
"Enzymes are the catalysts for specified biochemical reactions. They are present in all living things and play an important role in chemical reactions within those entities.
Your intestines & pancreas create many kinds of enzymes, but many foods also contain enzymes (Pineapple, avocado, apple, bananas…) or the bacteria that produces them. When you cook food (>118 degrees), process or pasteurize it, you destroy its natural digestive enzymes. We must therefore rely on our bodies to produce most of the enzymes we need to help us break down and utilize the food we eat. This is why adding raw, non-pasteurized, unprocessed and high-enzyme foods to your diet can be advantageous in the quest for optimal health. –ENZYMEDICA
(AVG calories/day/2 meals: 1000-1300)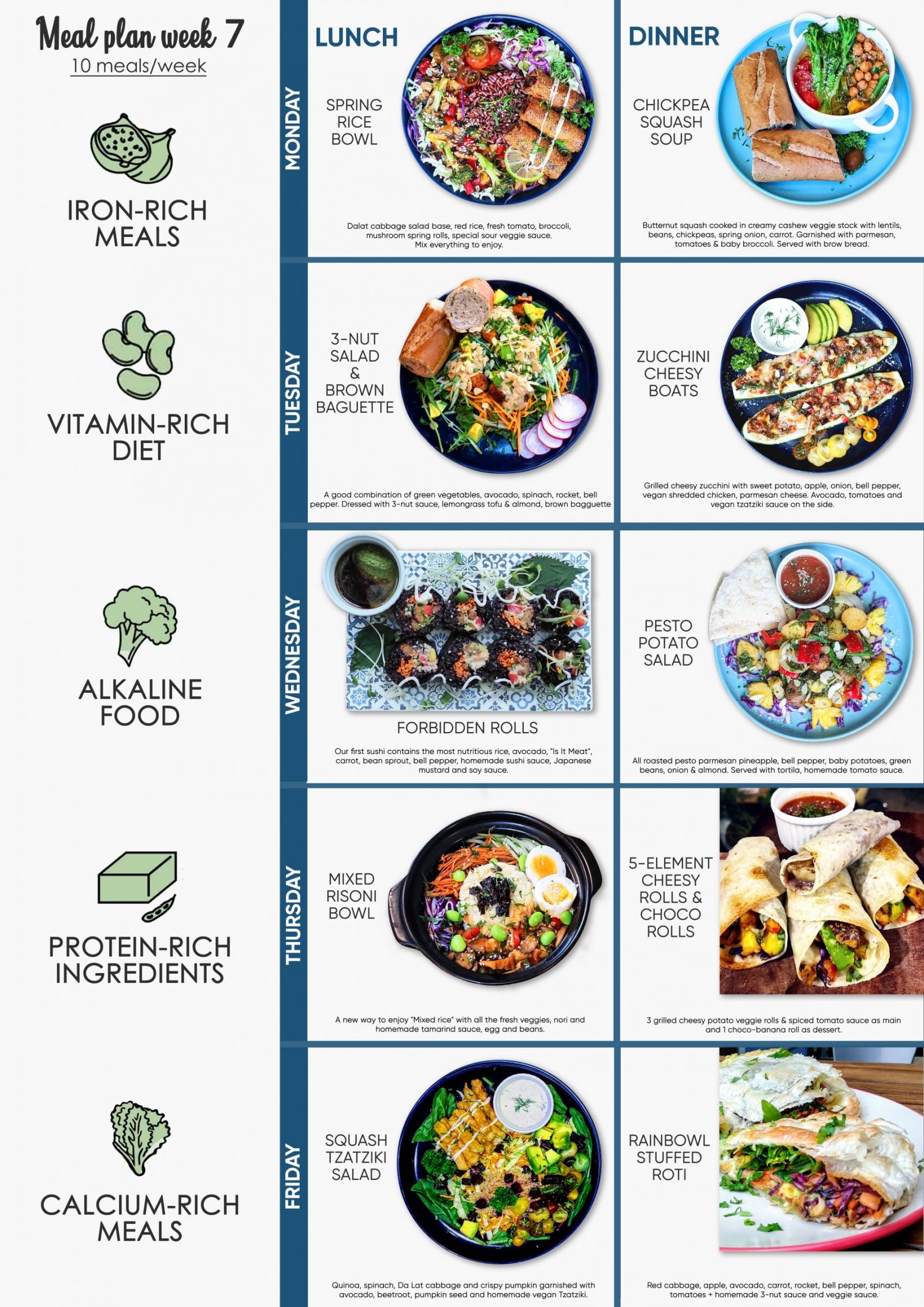 ---
WEEK 6 (28JUN – 02JUL 2021)
"Think Green, Think Positive", it's positive energy that is crafted in each meal
(AVG calories/day/2 meals: 1000-1300)

AS USUAL, GET FREE BOTTLES OF FRESH JUICE & RAW CASHEW-MILK EVERY MON & THU!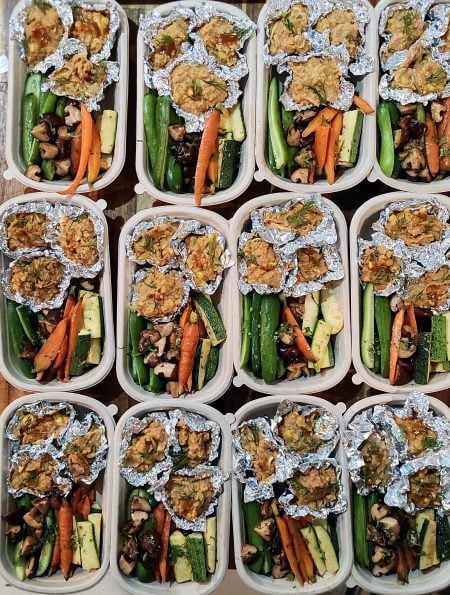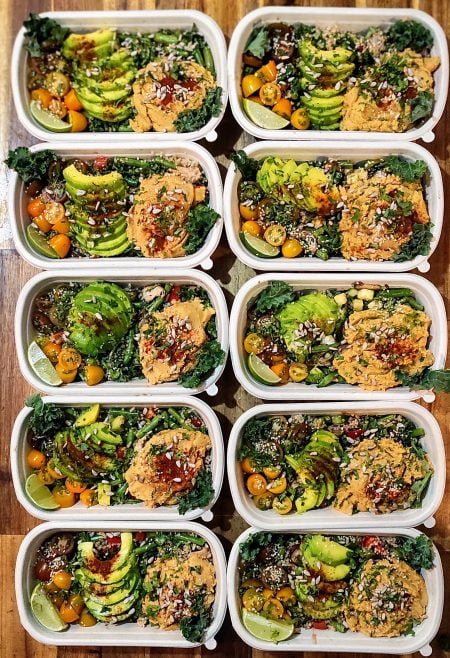 ---
WEEK 5 (21JUN – 25JUN 2021)
"Meal not a meal", it is LOVE that is crafted everyday
(AVG calories/day: 1000-1300)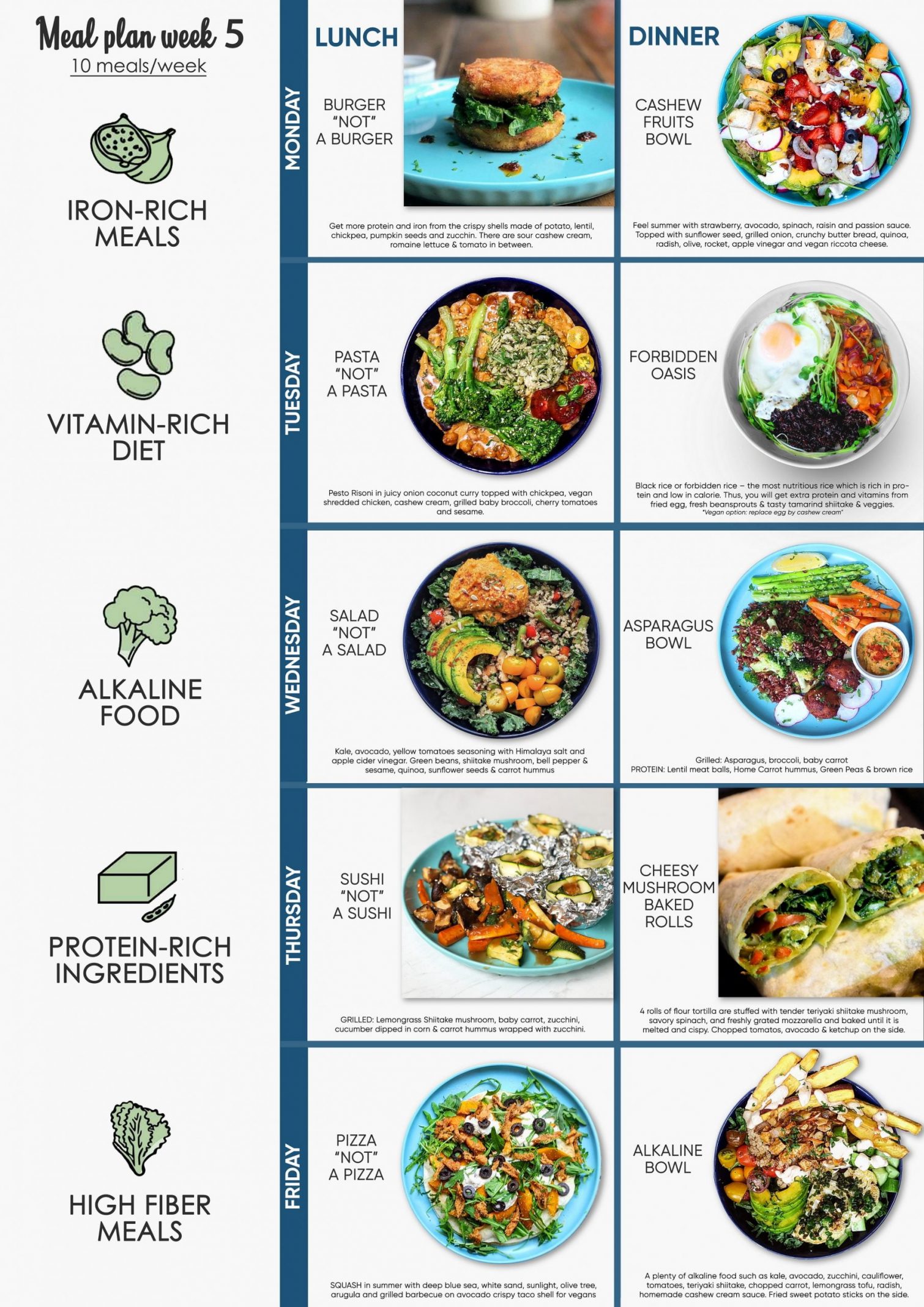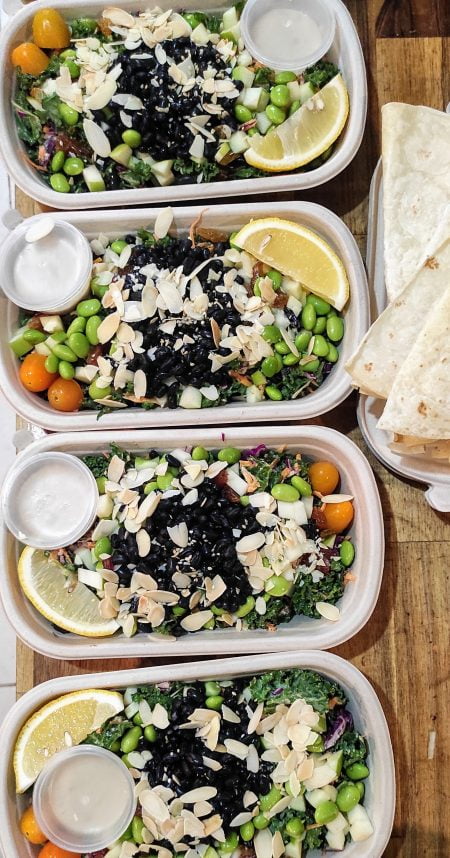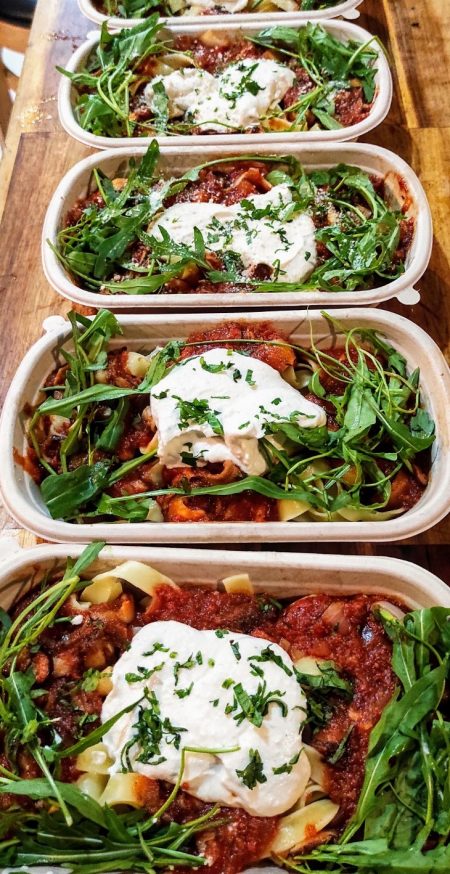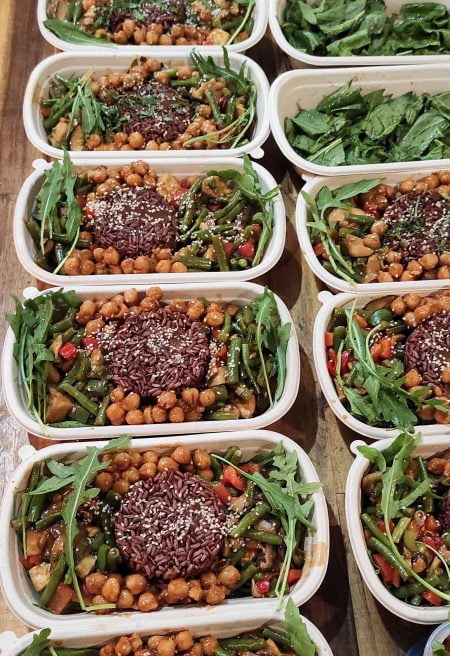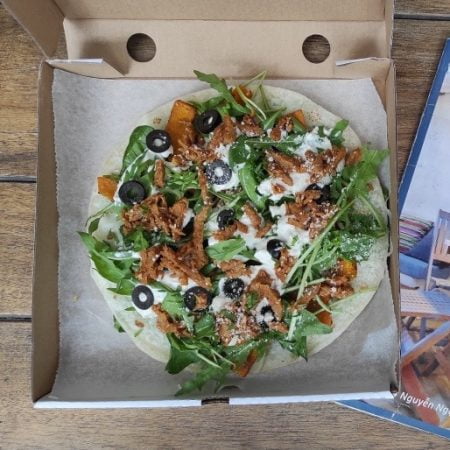 ---
WEEK 4 (14JUN – 18JUN 2021)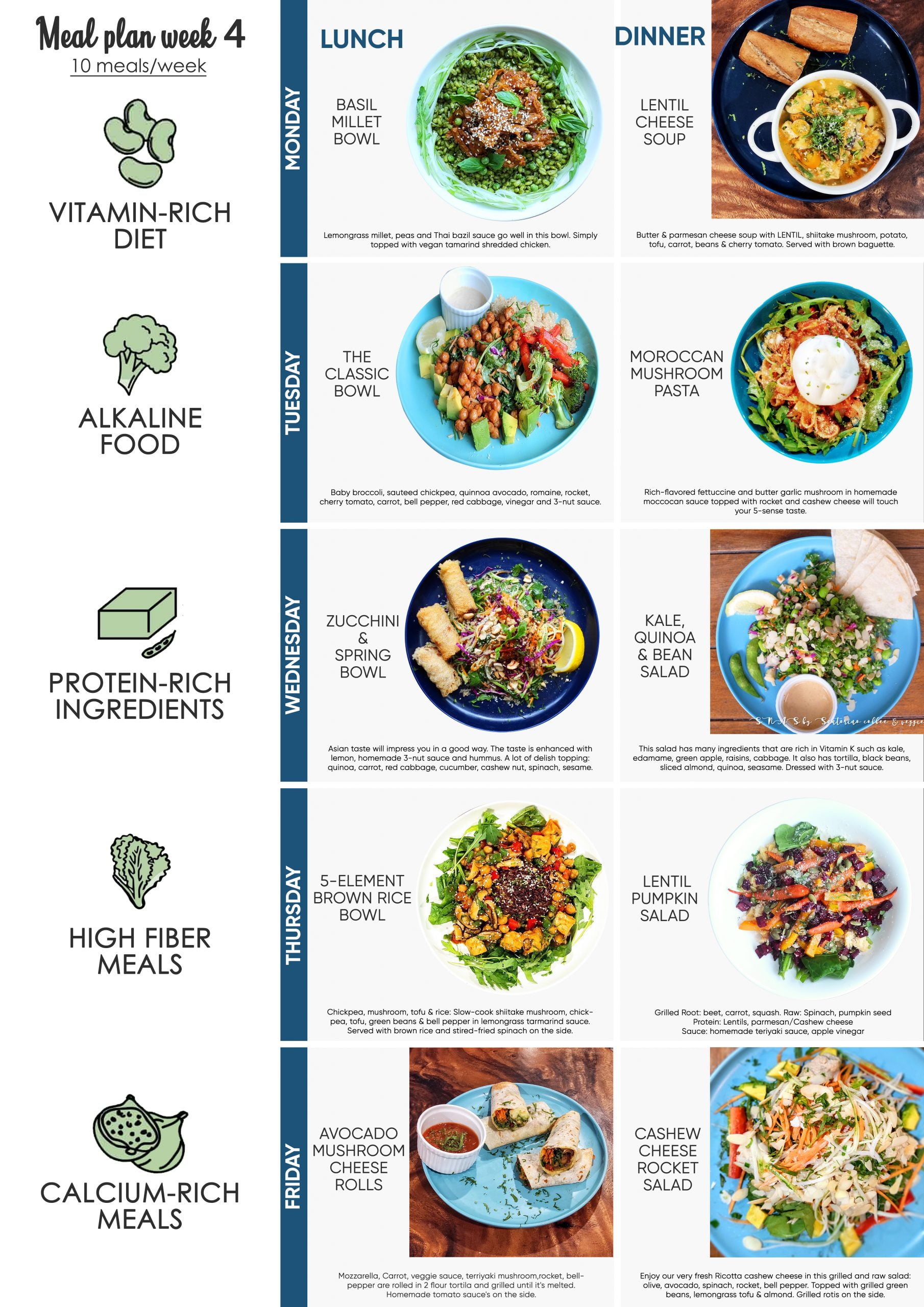 ---
WEEK 3 (07JUN – 11JUN 2021)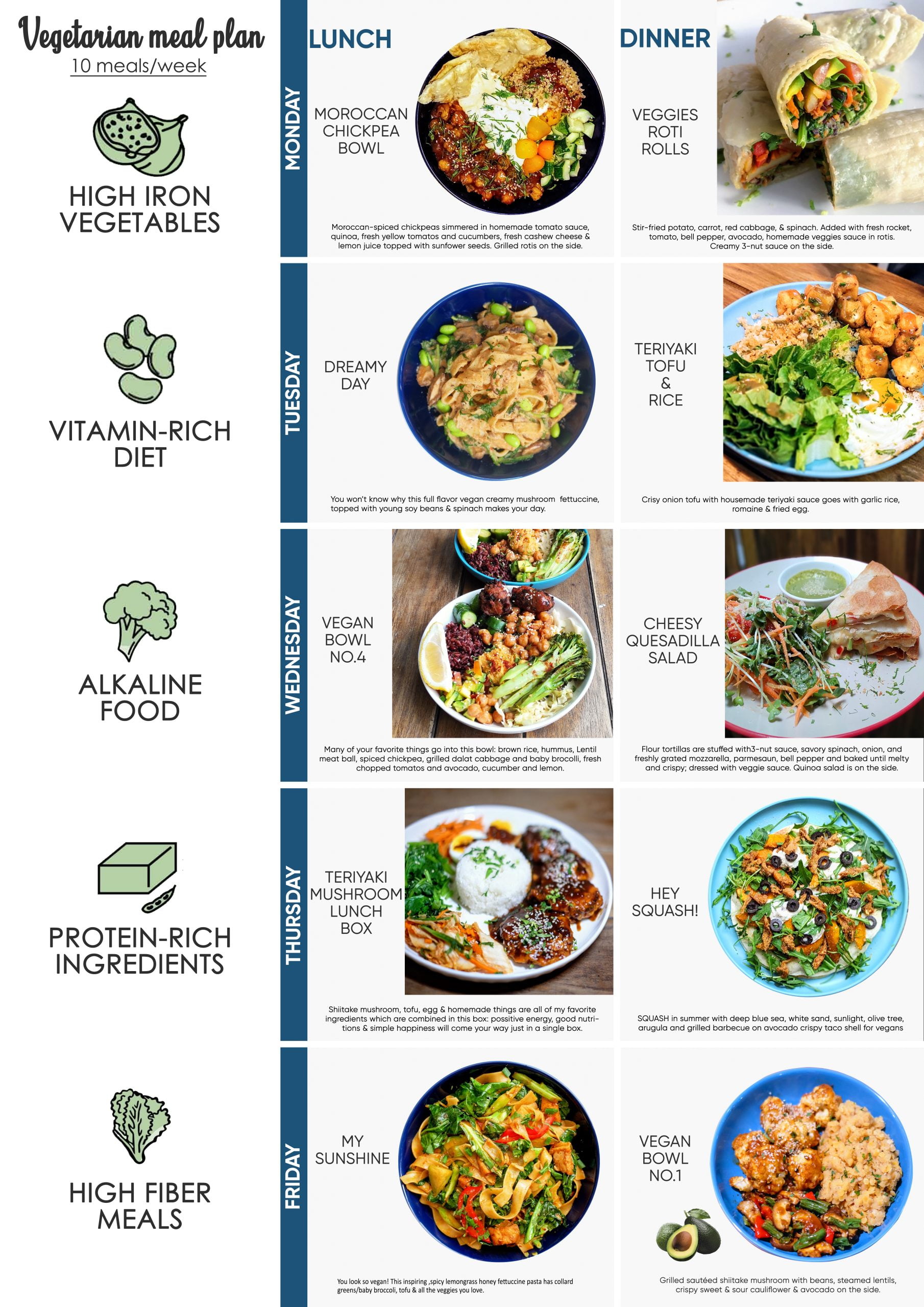 WEEK 2 (31MAY – 04 JUN 2021)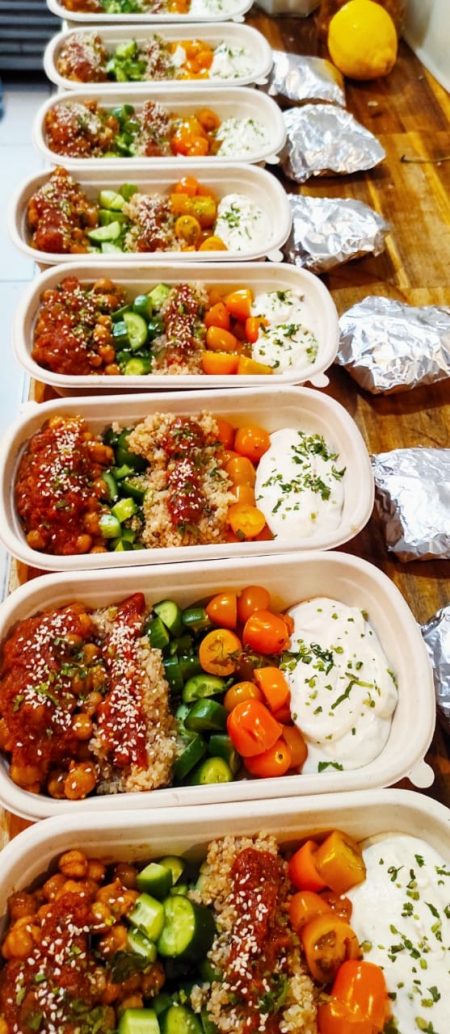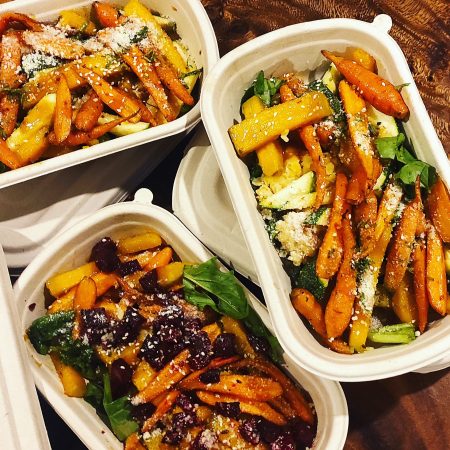 ♥♥♥♥♥♥♥♥♥♥♥♥♥♥♥♥
HIGH QUALITY VEGETARIAN MEAL PLAN IN HO CHI MINH
WEEK 1 (17 MAY – 21 MAY 2021)
*Note: Payment method: 1. COD on the 1st time delivery of the 1st meal. 2. Bank transfer (pls contact us for bank details)
---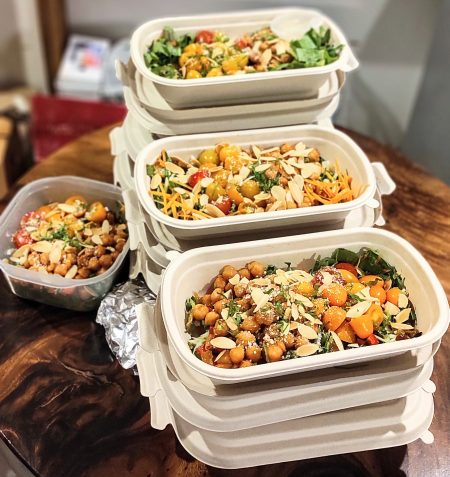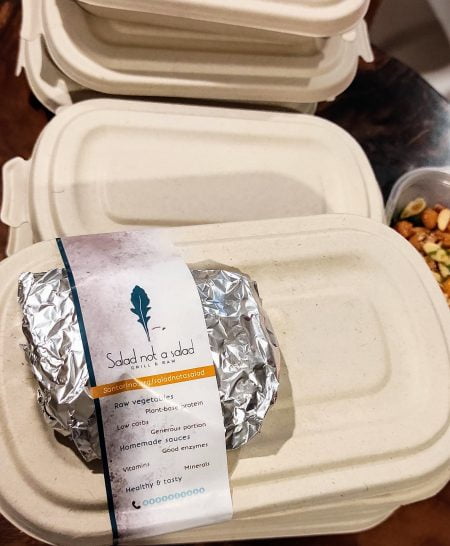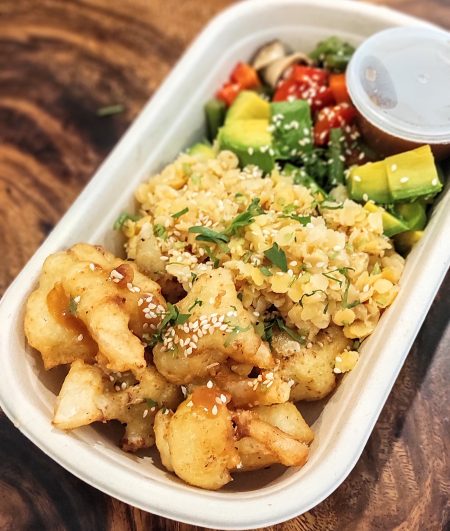 Vegan / Vegetarian meal plan in Ho Chi Minh city