Bơ booth – Avocado 1 KG
65.000 VND
Bơ booth – avocado ngon và được chọn lựa cẩn thận từ store.
Unit : 1 KG
---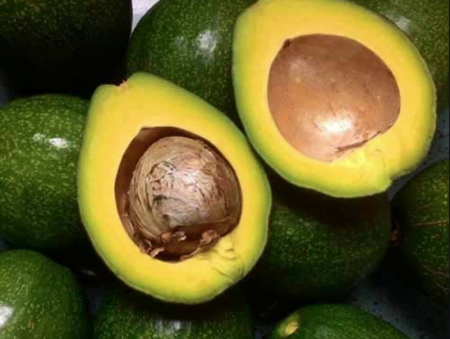 Rated 5.00 out of 5
Cà rốt là loại củ quen thuộc được dùng để chế biến rất nhiều món ăn ngon, bổ, rẻ.
Cà rốt thuộc cây thân thảo, được hình thành bằng sự phình to của rễ, chứa rất nhiều
chất dinh dưỡng, các Vitamin,… Vỏ có màu cam, hình dạng và kích thước tùy
thuộc vào giống.